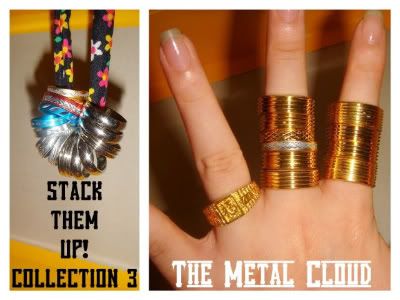 Pile on layer of rings to give textured definition to your whole outlook. Be bold. Stand out!
Interested parties, do email to
themetalcloud@gmail.com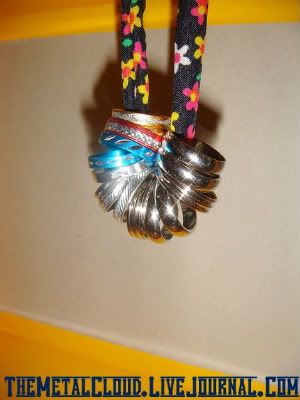 S$2.50 - S$3.50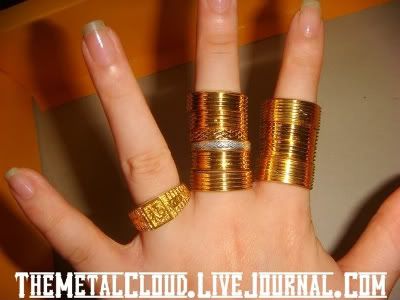 S$3.50 - S$7.00
Rings are plated. Available in all sizes for most designs.
Please take note that we do not entertain swaps nor bargaining.
Interested parties,
please indicate the Item Name at the subject area eg."(I WANT TO BUY PINK COIN PURSE!)
We are very flexible in allowing our customers to get a first hand experience in viewing the rings before making a choice therefore if you are interested all you need to do is pay a deposit of $3 and we'll bring our whole collection of rings for your selection at our meet ups.
Meetups will take place at Cityhall MRT/ Suntec City, Clementi MRT and Redhill MRT and strictly at our convenience.
Do direct all queries to themetalcloud@gmail.com